Professional Handyman Services In Las Vegas Nevada
Our Handyman Services & Furniture Assembly differentiates us from the competition because we offer low prices and high quality work. During these challenging times, we want to pass on as much savings to our clients as possible, and that's why we charge a reasonable hourly rate. Customers can hire us for tasks that they would otherwise attempt themselves or just ignore until it required immediate attention.
Pristine Handyman offers a wide range of handyman services in the Las Vegas, North Las Vegas & Henderson, NV areas. We guarantee to offer the best quality service. Our technicians are trained and equipped with the tools to get the job done.! Call today for an appointment, or click here to get a free quote. Our number is: 702-848- 3993
Las Vegas Handyman Services Currently Offers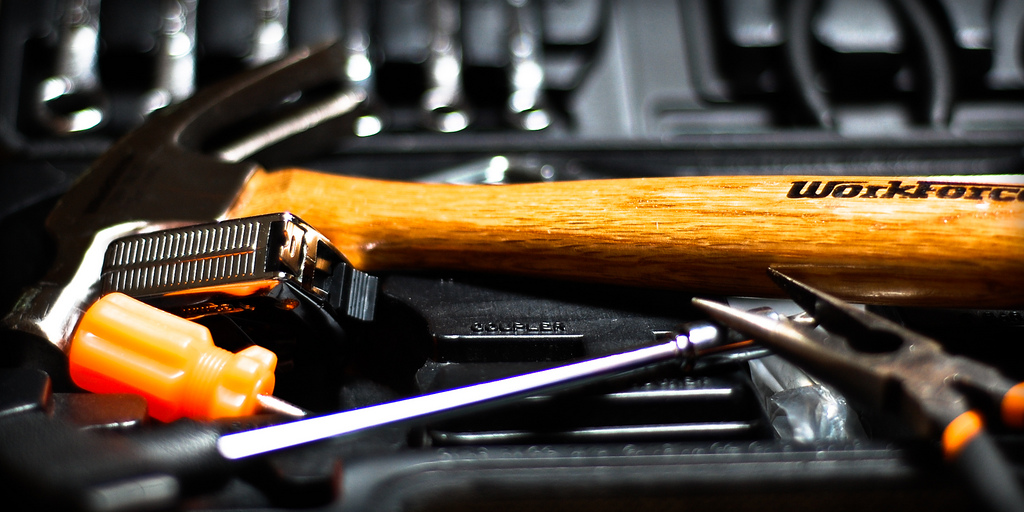 Prevent undue deterioration of your home, and eliminate any minor repairs that may arise, by scheduling regular home maintenance visits with a Las Vegas handyman. We offer the following services:
Interior Work Services:
Dog & Cat door installation
Vertical and mini blinds
Door installation
Furniture Assembly, including beds, bunk beds, chairs, dining tables, coffee tables, night stands, cabinets, computer desks, closet shelving, entertainment centers, children's furniture, dollhouses, outdoor furniture, and lounge chairs.
Smoke and CO detectors
Ceiling fans
Light fixtures
TV wall mounts
Door stops
Thermostat replacement
Minor drywall repair
Painting
Outlet/Switch replacement
Dimmer switches
Closet door repair/replacement
Exterior Work Services:
Security screen doors
Fence and gate repair
Hose bib replacement
Deck repair
Window screens
Water heater straps
Security/Motion lights
Christmas Light Hanging
Kitchen Maintenance Services:
Garbage disposals
Appliance installation
Sink and faucet installation
Angle valve replacement
Cabinet repair
Leak repair
Light fixtures
Bathroom Maintenance Services:
Sink and faucet replacement
Vanity replacement
Vent replacement
Shower doors
Toilet repair/replacement
Caulking
Angle stop replacement
The Advantages Of Hiring A Handyman In Las Vegas
Do you feel overwhelmed by the never-ending list of home repairs that increases by the month? Are all of your weekends for the next six months reserved for fixing this and repairing that? Forget the stress and potential mess, and simply take advantage of our Pristine Handyman Services in Las Vegas.
Save Time:
If you want a job done the right way, you'll need to hire the right people. For minor tasks and repair work, an experienced handyman has the proper tools and materials, not to mention the know-how. When you let a qualified handyman Las Vegas expert to take care of things, you free up precious time to focus on your family, work, or hobbies. In the end, that long list that would have taken you weeks, if not months, to complete, will be finished in a matter of hours by a professional handyman.
Eliminate Stress:
Don't ruin your weekends by tackling home repair jobs that are out of your skillset. Those hellish trips to and from the hardware store, with the kids in tow, won't make you lose your mind if you hire a pro. Thanks to our Pristine handyman las vegas services, your kids won't accidentally overhear any colorful curse words when DIY repairs don't go according to plan.
Save Money:
Save your hard-earned cash on a pro that knows exactly what they're doing. The truth is, DIY home improvement jobs will easily cost you twice as much in materials, not to mention the money you'll have to spend on necessary tools and equipment. Our handymen guarantee their work, ensuring a task or repair is correct, and often have access to supply discounts that lower your end cost.
Improve Your Home:
With all of those repairs complete, your house will look amazing, and everything will be in working order. For people who are about to put their house for sale, the well-maintained state of your home will give potential home buyers peace-of-mind. If you have a fixer-upper, a Las Vegas handyman can help you with various minor indoor and outdoor repairs.
Service Limitations and What We Do Not Offer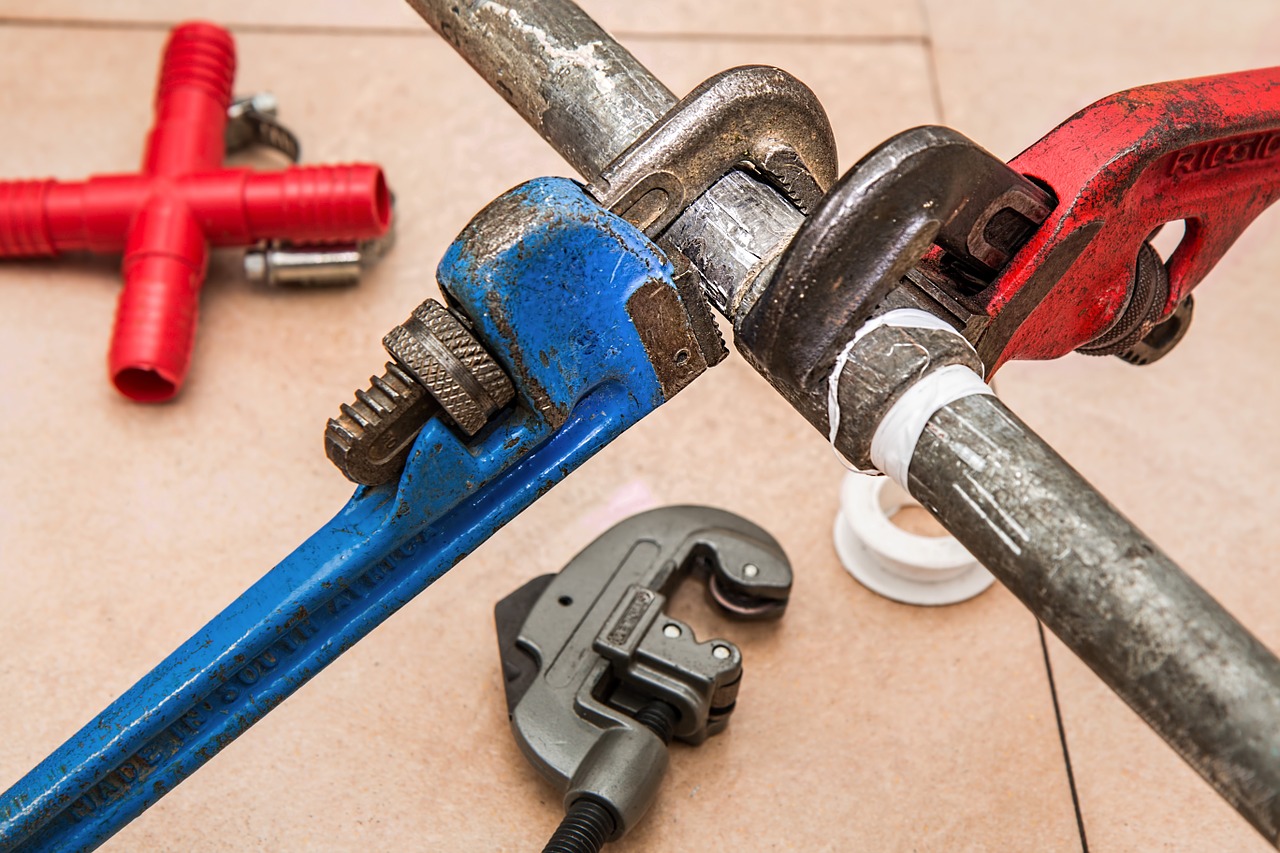 Our services can help you with a ton of things, but not everything. Home improvement projects, from indoor to outdoor, come in different shapes and sizes. In certain cases, general contractors are required for larger tasks that may require more resources.
Our services can help you with a ton of things, but not everything. Home improvement projects, from indoor to outdoor, come in different shapes and sizes. In certain cases, general contractors are required for larger tasks that may require more resources.
We do NOT offer the following since these tasks are better suited to licensed contractors:
Major electrical
Major plumbing
Exterior painting
Major drywall
Full kitchen/bath remodels
Tile/flooring
Structural work
Roofing
Disclaimer: Nevada licensing clause. We are not Contractors! We can only do jobs up to, but not over, $999.99 without a Contractors License. If you have a handyman in Las Vegas without a Contractors License, it is against the law for them to contract jobs over $999.99.